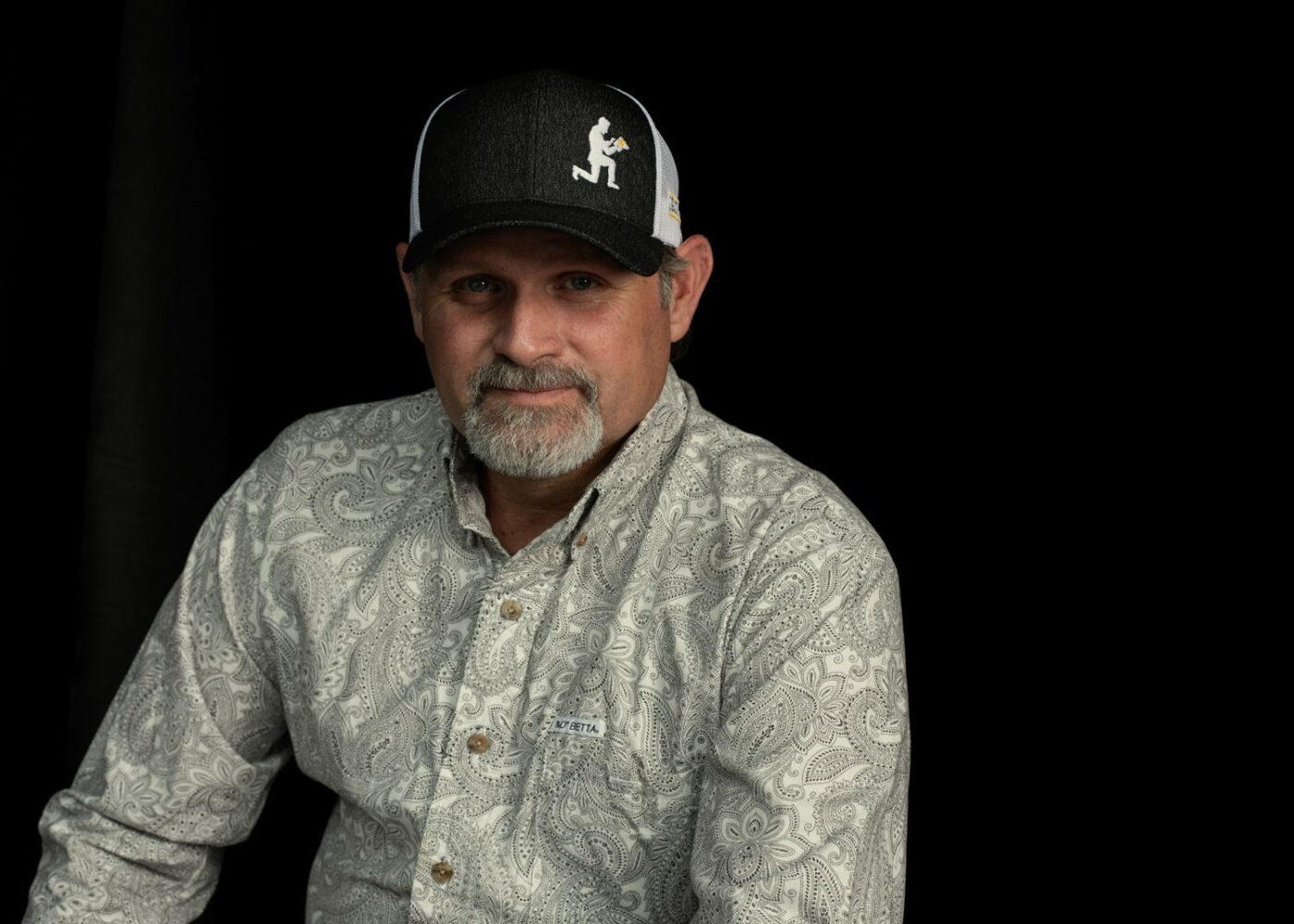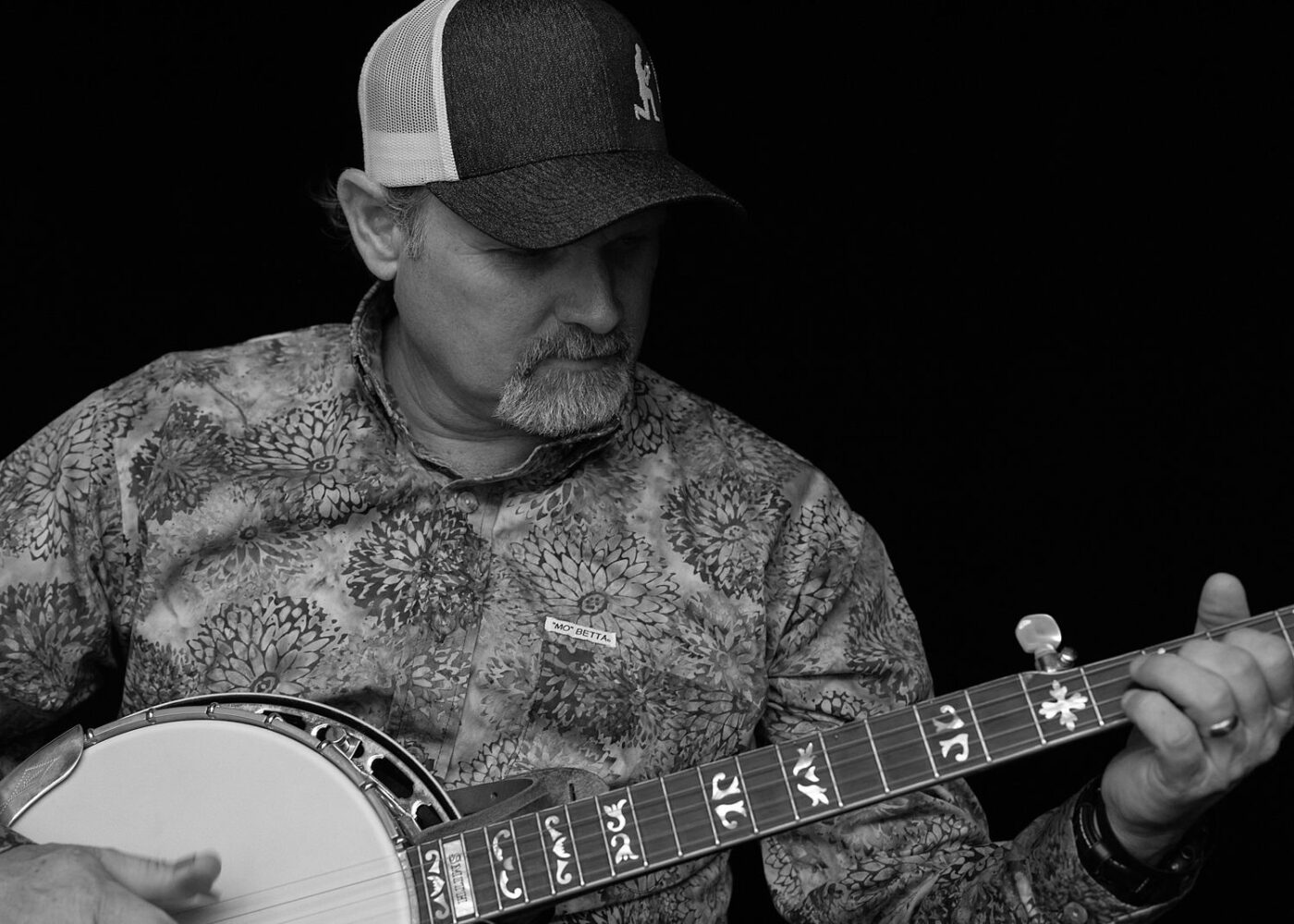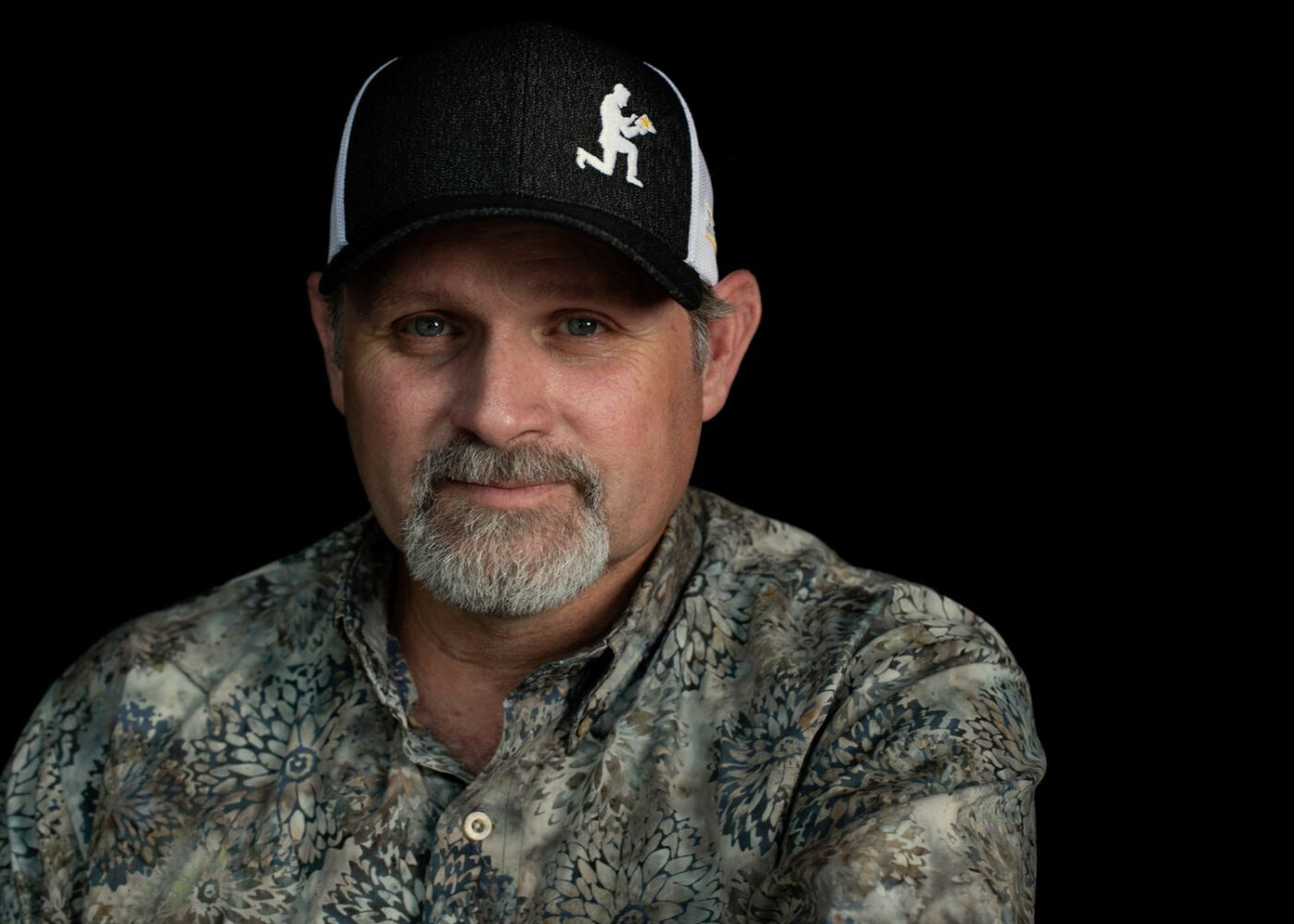 Steve Smith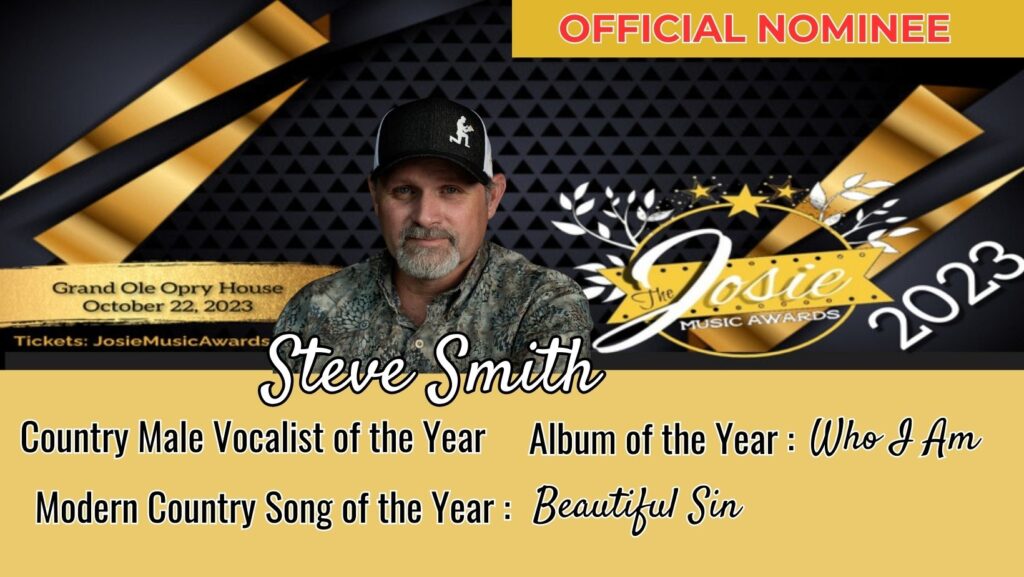 Steve Smith's journey through the world of music is already filled with legendary tales.
Steve and KT Smith are a husband-and-wife duo in the country music and bluegrass scene.
Without a band it was just be acoustic. Come meet our friends who just happen to be crazy talented!
Are we coming to your fair, festival, church or venue? You can find all of our promo material needed here.